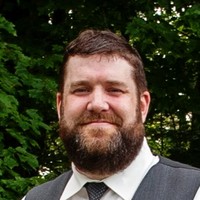 Hello, my name is Shawn Masterson, and thanks for stopping by. I've been working in IT for 15+ years now with duties ranging from virtualization and cloud technologies for the enterprise to small business consulting, and networking.
I hold a number of certifications from CompTIA, Microsoft and VMware. You may have noticed I have been deeply bitten by the Powershell bug. I enjoy sharing my expertise with the community through my scripts and posts on this site, and am always happy to connect with others about the latest and greatest approaches to automation.
If you would like to leave me some feedback or get in touch, please do.
Email:
Contact Me here: